2PCS Alerting and locating System
The 2PCS system is an alerting and locating system designed for the duties of professional care addressing the safety and independence of persons in care. The solution and technology design of 2PCS allows the usage in various living and care settings, both in inpatient as well as ambulatory care. The 2PCS solution consists of self-developed pieces unified in a holistic system. The 2PCS system acts and reacts in an efficient and a relieving way to save time and costs as well as disburden care givers and relatives. The person in care wearing the 2PCS safety watch benefits from a better safety feeling, independence and supported mobility by wearing a single device for indoor and outdoor usage connected to the care giving organisation or service provider (call centre).
BUSINESS FEATURES AND BENEFITS FOR PROFESSIONAL CARE
   CUSTOMIZABLE
Individually definable workflows along various infrastructure and care settings (e.g. ambulatory care, inpatient care, assisted living).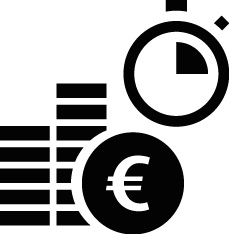 SAVING OF TIME AND COSTS
Reduction of inefficient search patterns in case of emergency. Also, longterm savings through retaining existing infrastructure.
   PROTECTION OF PRIVACY AND DIGNITY
In conformity with law: proven by academic reviewers and lawyers.
   RISK REDUCED IMPLEMENTATION
Shortened implementation through evaluated standards, large scale integration and qualified system integrators.
   ADVANCED PERSONAL EMERGENCY SYSTEM
Competitive advantage by providing state-of-the-art and interoperable technology. Disburdened staff, cared-for customers and satisfied relatives.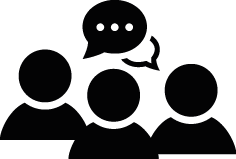 USER-CENTERED DESIGN
Initiated, co-designed and tested with users from professional care.